Fly fishing guide service for southern utah for more info or to book a trip visit are web site at
www.quietflyfisher.com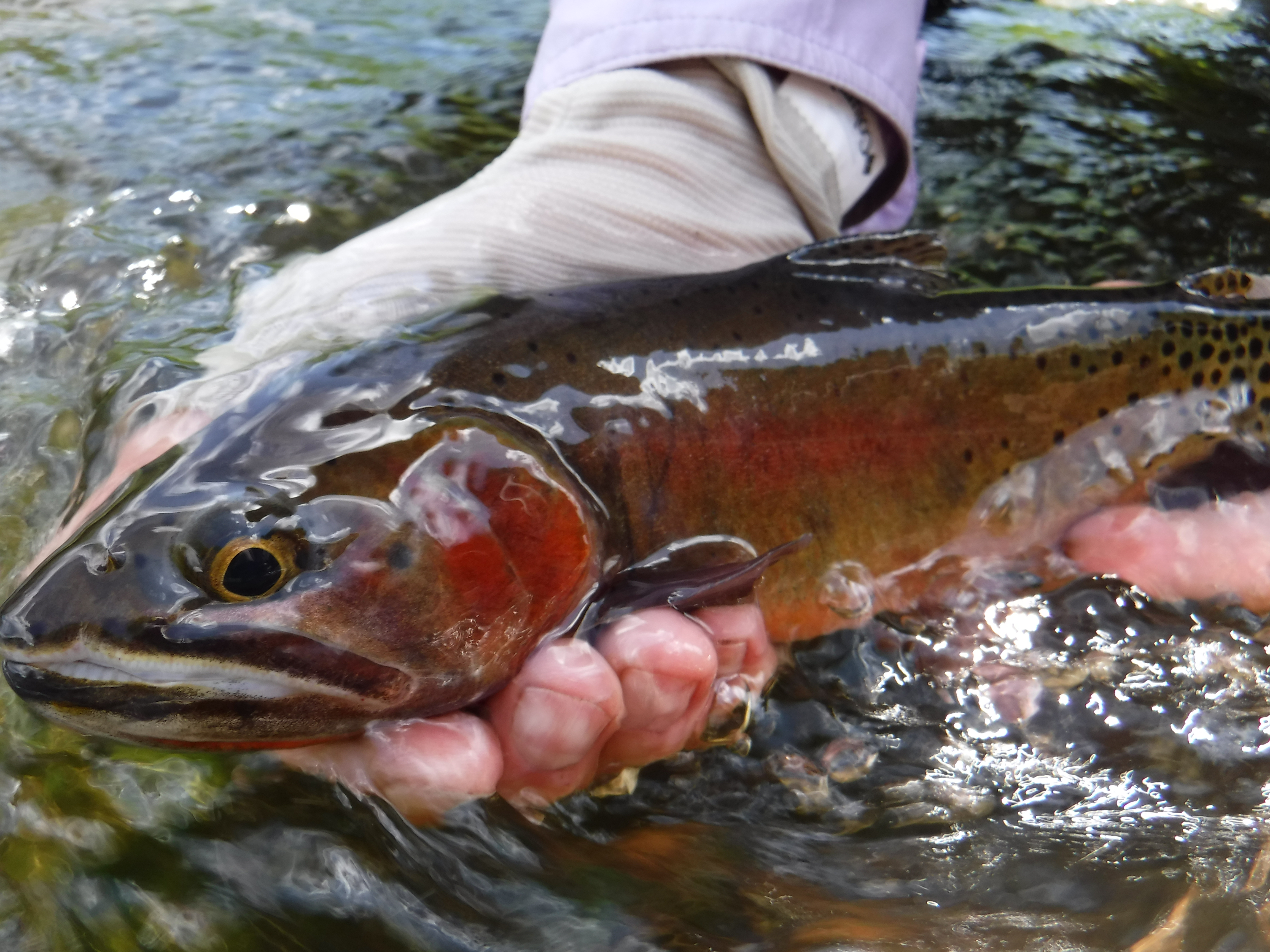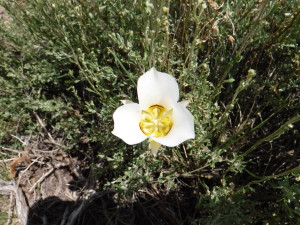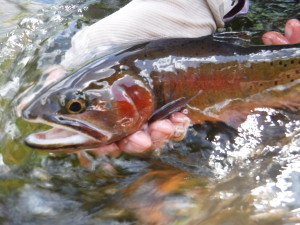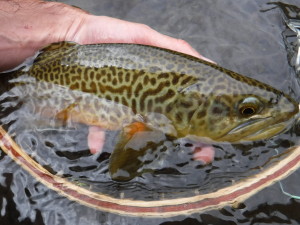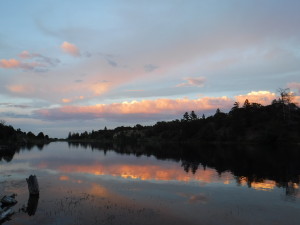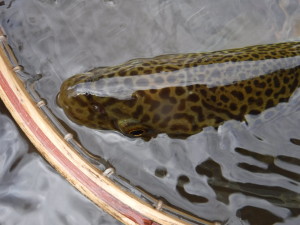 This weekend is the second weekend in July, that means a few more waters open up on the Boulder. also Manning Meadow Reservoir opens this weekend, fishing is limited to artificial only on most of these waters with a few other special regulations be sure to check the proclamation before you go.
the Reservoir is pretty low right now, but the fishing has been great! this is one of my favorite waters to hit mid summer, the crowds are low and the fish can be found cruising just off shore and are big! I simply sight fish to cruising fish with an assortment of small nymphs and then try to hold on and not break off yet another 20 inch brown on 4 x tippet.
the Reservoir is still completely full, several people ive spoken to are doing well there trolling, we fish small buggers, and sz 14 zug bugs from are float tubes and have been doing awesome.
there are still plenty of damsel flies about, we have been doing great with dries and nymphs both, the fish have moved to deeper water on these lakes and a tube is very helpful.
The upper Fremont still has it's increased summer flows, I think its been clearer this year then years past, the fishing has been fantastic, we fish a fat albert sz 14 and other bushy dry flies and have been doing great.
the Lower Fremont has been great the last few days as well, Caddis, PMD's, Yellow Sallies, Tricos, take your pick they have all been hatching on both the upper and Lower and the fish have been going crazy for dry Flies.
the hatches are on and fishing has been great in both the UM creek and Sevenmile Creek areas as well.
if you Love to Fish Dry Flies its ON!