Escape to Boulder Mountain, Thousand Lake Mountain, Fremont River, Fish Lake, and experience Beautiful Quiet Fly Fishing. for current reports or to book a guided fly fishing trip visit our web site at www.Quietflyfisher.com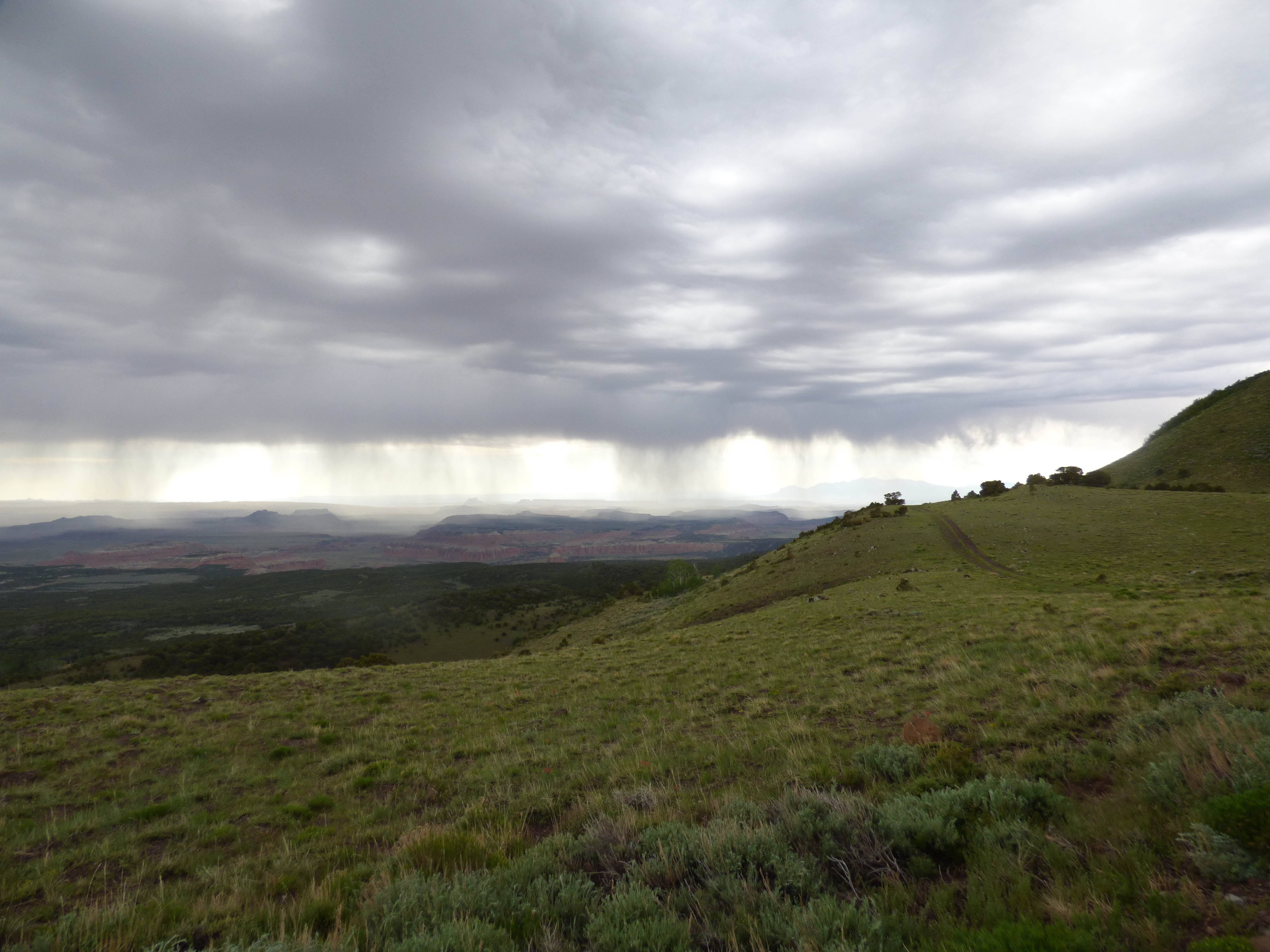 The streams and creeks of the Area are now clear and the fishing has been great with dry flies.
Boulder mtn top is open, however there is still some drifted snow in places, stay on the road! Don't cause ruts.
Thousand Lake mtn.
Access is possible to all Lakes on the mountain, the damsels flies are on the move.
Upper Fremont, water levels are up, fishing has been great! Use large dries and fish the side eddies and pools.
Forsyth and mill meadow,
Fishing has been great at both reservoirs in the early morning and evening, streamers or nymphs fished from the shore for cruising fish has been working great, Forsyth it helps if you have a float tube or boat.