Fly Fishing Report for Southern Utah.
For CURRENT REPORTS Please visit our new web Site at www.quietflyfisher.com
Thanks.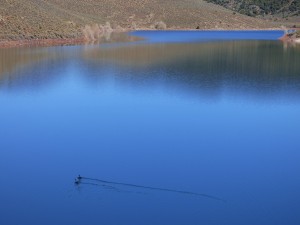 Millmeadow.
The Reservoir is almost full, there have been a few rainbows moving up the Fremont and U.M inlets looking for gravel to spawn.
we have fished buggers and pheasant tail nymphs with good results.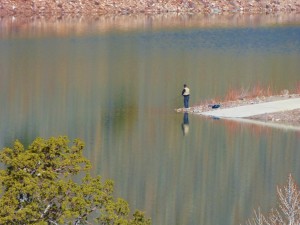 FORSYTH RESERVOIR.
The reservoir is completely clear of ice, i only saw one fish rise in the 20 minutes i watched it, there were a few sz 16 midges hatching and flying around the lake. last year the fish where very area specific, once you find that area typically it fishes well all summer.